Custom Fire Department Patches
Fire department uniforms are synonymous with bravery and selflessness and custom fire department patches are an integral part of the uniform. Firefighters wear their uniforms proudly; don't settle for anything less than perfection. The Patch People are the frontrunners in the custom patch industry and are trusted by fire departments everywhere to design and create the perfect embroidered patches. Firefighters put their uniforms through a lot of wear and tear. Assure that your fire company patches are beautifully designed, durable and long-lasting, and you get that only at The Patch People.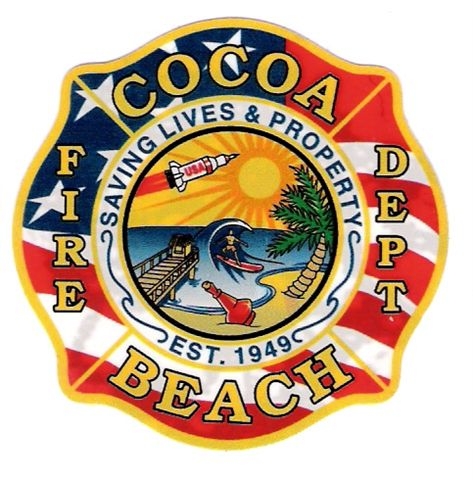 Not a firefighter but want to show your support for the brave men and women? Patch collecting and trading is a hobby that is really taking off. Show your love and pride by collecting custom fire department patches and trading with friends and hobbyists. Your local fire department will surely be proud of the support you show for their amazing sacrifices.
Our designers and production team will recreate your idea and bring your idea to life using the finest materials and latest machinery in the industry.
When it comes to designing your fire company's embroidered patch, The Patch People is a name you can trust to deliver quality merchandise.
Attaching Your Custom Fire Department Patches
Attaching your custom fire department patches are effortless and hassle free. We offer a wide variety of backing options to suit your specific needs and requirements. Our friendly representatives will discuss all the available backings for your custom patches and the pros and cons of each backing option. Our reliable and quality backings will withstand the daily rigors of firefighting and the wear and tear of everyday use.
Ordering Custom Fire Department Patches
We take the headache out of ordering your custom fire department patches. Our highly trained staff will create your intricate design and guide you through all options and choices. Our team is very knowledgeable and will make sure that ordering with us is an easy and pleasant experience. When ordering with The Patch People, rest assured that we will take your concept and produce truly masterful custom fire department patches.